Accessibility Statement
At Riah Jane & Co, we are committed to ensuring that our website is accessible to individuals with disabilities. We are continually enhancing the user experience for all visitors and adhering to the relevant accessibility guidelines.
Business Hours: Please note, if you contact Riah Jane & Co outside of our business hours (Tuesday through Friday from 10:00 am to 5:00 pm, Saturday 10:00am to 3:00pm Eastern Time), we will respond to you at our earliest opportunity. We thank you in advance for your patience.
What We Are Doing:We are actively taking a variety of steps and devoting resources to further enhance the accessibility of our website and mobile site. T
Our Ongoing Effort: At Riah Jane & Co, we view accessibility as an ongoing effort and are proud of our work to ensure that our website and mobile site are accessible to everyone.
Our commitment involves the following milestones:
New and Updated Content: Starting from March 2024, all newly created and updated web content produced by our team will conform to the W3C WAI WCAG 2.1 Level AA accessibility standards.
Existing Content: By March 2024, all web content currently available on our website will also meet the W3C WAI WCAG 2.1 Level AA standards.
We will conduct a policy review on or before March 2024, with our most recent update being in July 2023.
For any inquiries or concerns regarding our accessibility efforts, please don't hesitate to contact us at 812-559-0120. Your feedback is invaluable as we strive to ensure accessibility for all.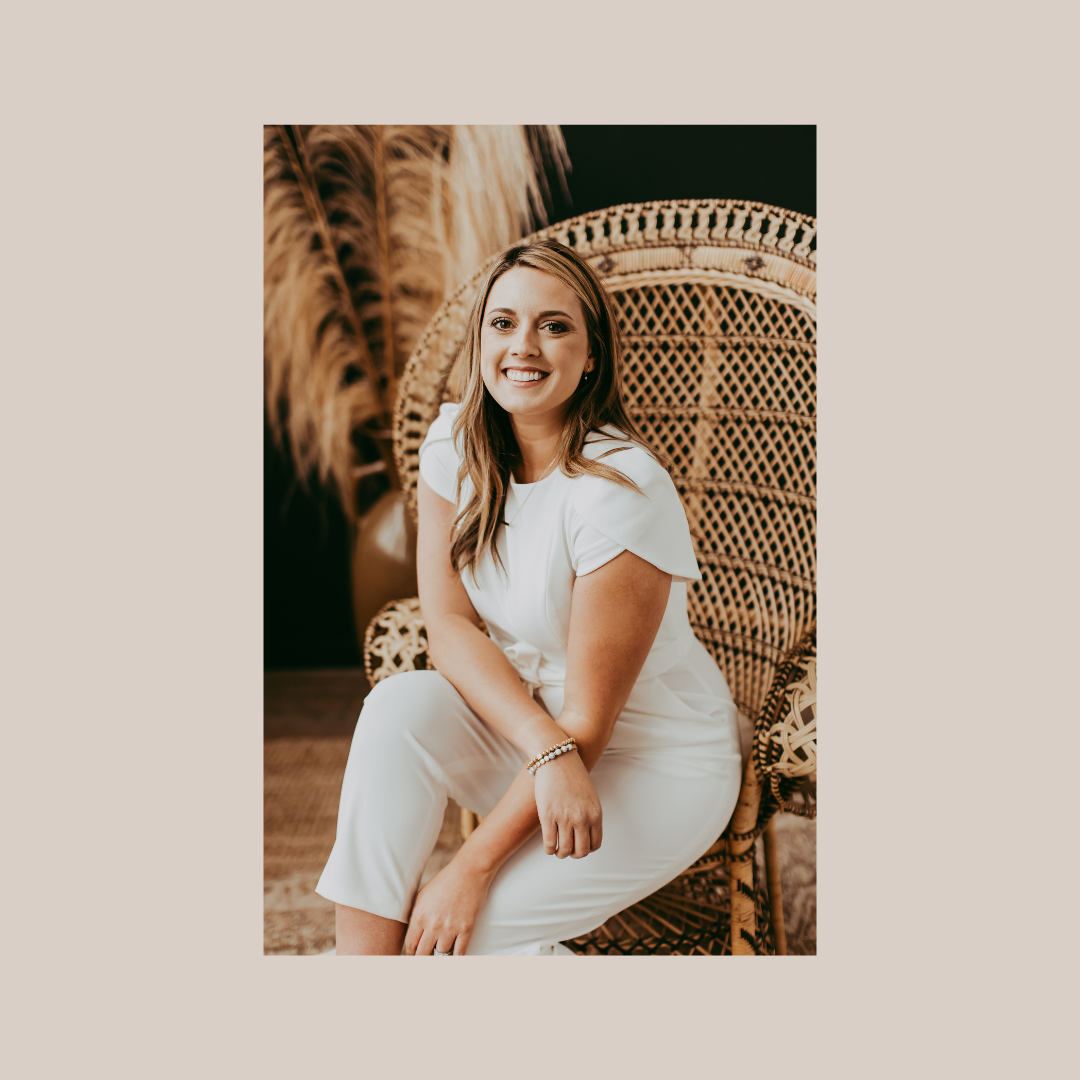 "At Riah Jane & Co, we believe that every piece tells a story. More than just offering unique clothing, we are dedicated to creating a community of women who feel confident not only in what they wear but in taking on the world. Elevate your style, embrace your uniqueness, and let the beauty of self-expression shine through in every piece. Because true glamour is not just about what you wear – it's about how you wear it. Riah Jane is not just a brand, but a celebration of empowered women making a statement in style and life."